BUY YOUR ERASMUS SPORT PASS
ERASMUS SPORT CAFÉ
At the Erasmus Sport Café you can have delicious coffee, lunch, dinner, drinks and you can even study. Our low prices are very 'student friendly', that's probably why there are always people in our Sport Café.
We now have the Cupsharing program. This means that you will no longer receive your coffee and tea in a disposable cup, but that you will get it in a sturdy and reusable cup. This way we also want to contribute to a reduction in the amount of waste we produce.
For catering for large groups you can also come to us, e-mail to sportcafe@erasmussport.nl or call us at 010 4081879 to ask for the possibilities.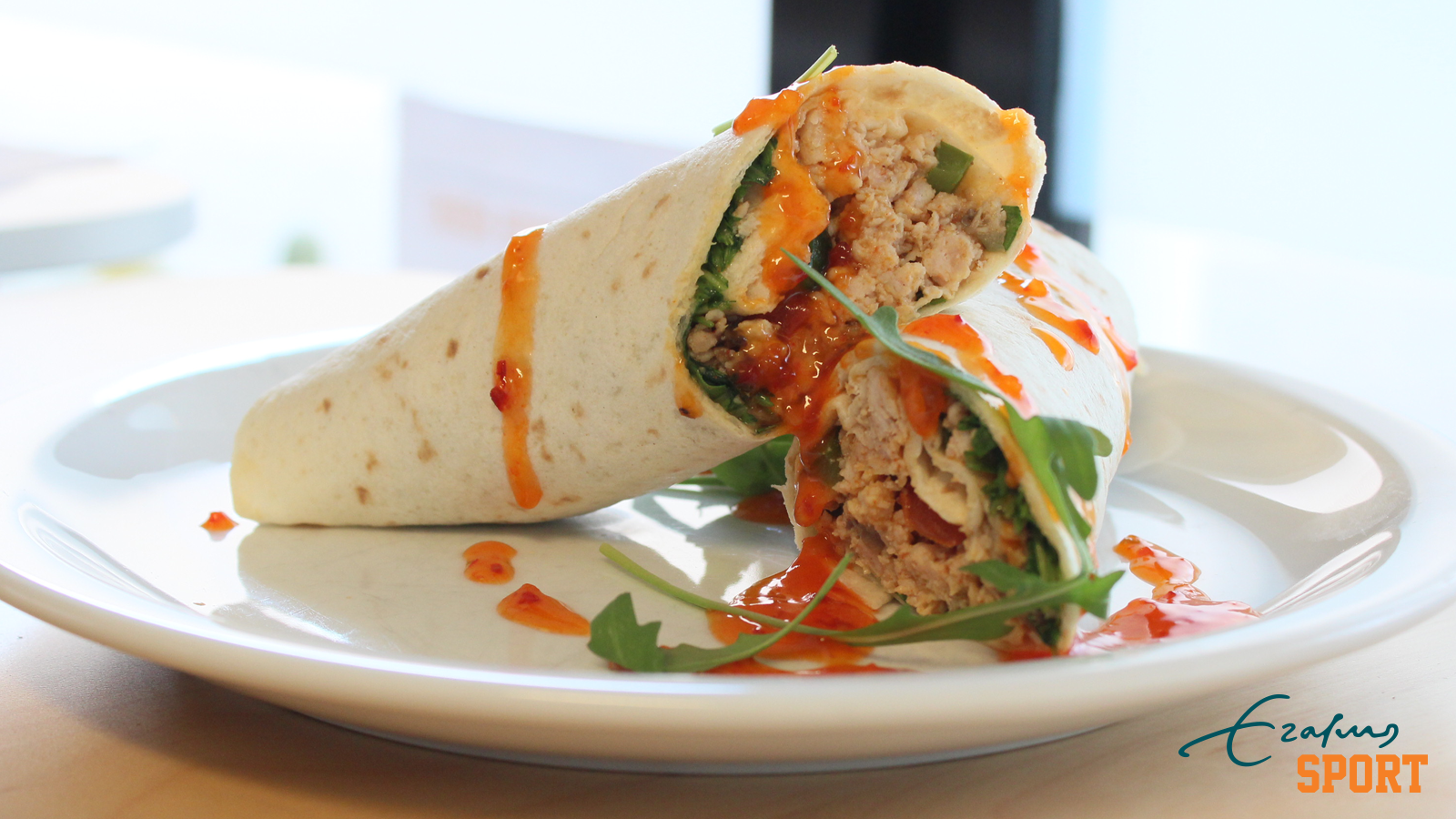 ERASMUS SPORT FOUNDATION
The Erasmus Sport foundation is responsible for management of the Erasmus Sport Center. Erasmus Sport offers an extensive sports program all through the academic year, under the leadership of enthusiastic instructors and trainers. They supervise the individual sportspeople or train the teams of the sports clubs affiliated with Erasmus Sport.
Corona virus
At the moment, there are several cases of the new coronavirus (SARS-CoV-2) in the Netherlands. The disease caused by SARS-CoV-2 is called COVID-19. Here you can learn more about the guidelines the Erasmus University Rotterdam and Erasmus Sport adhere to, and find the answers to frequently asked questions.
Update April 2:
Our closing period has been extended. We're closed until April 28.
Small group training
Small Group Training is an intense full body workout in our brand new Personal Training location in Hatta building. The workout focuses on a combination of strength, core and conditioning exercises; all done on time, so you can always decide your own tempo. The guidance is still personal, because there's a limit of 10 people who can join.
SGT is every Tuesday & Thursday at 18.00h. If you have the All-in Erasmus Sports Pass, you can get your ticket on the day of the Small Group Training at the service desk. Don't wait too long, you might miss out!
Cupsharing at the Erasmus Sport Café
We now have the Cupsharing program. How does it work? You will get your hot beverages in a reusable cup for a deposit of €1. And to celebrate the cupsharing, our coffee and tea go down in price to €1.20.
FOLLOW US ON SOCIAL MEDIA
Over 50+ sports daily in the Erasmus Sport Center, located on the campus of the Erasmus University Rotterdam. With 23 student sport clubs, a gym and sport cafe we offer the best value for students in Rotterdam! We are open 7 days a week.
Sport Partners
Student Partners