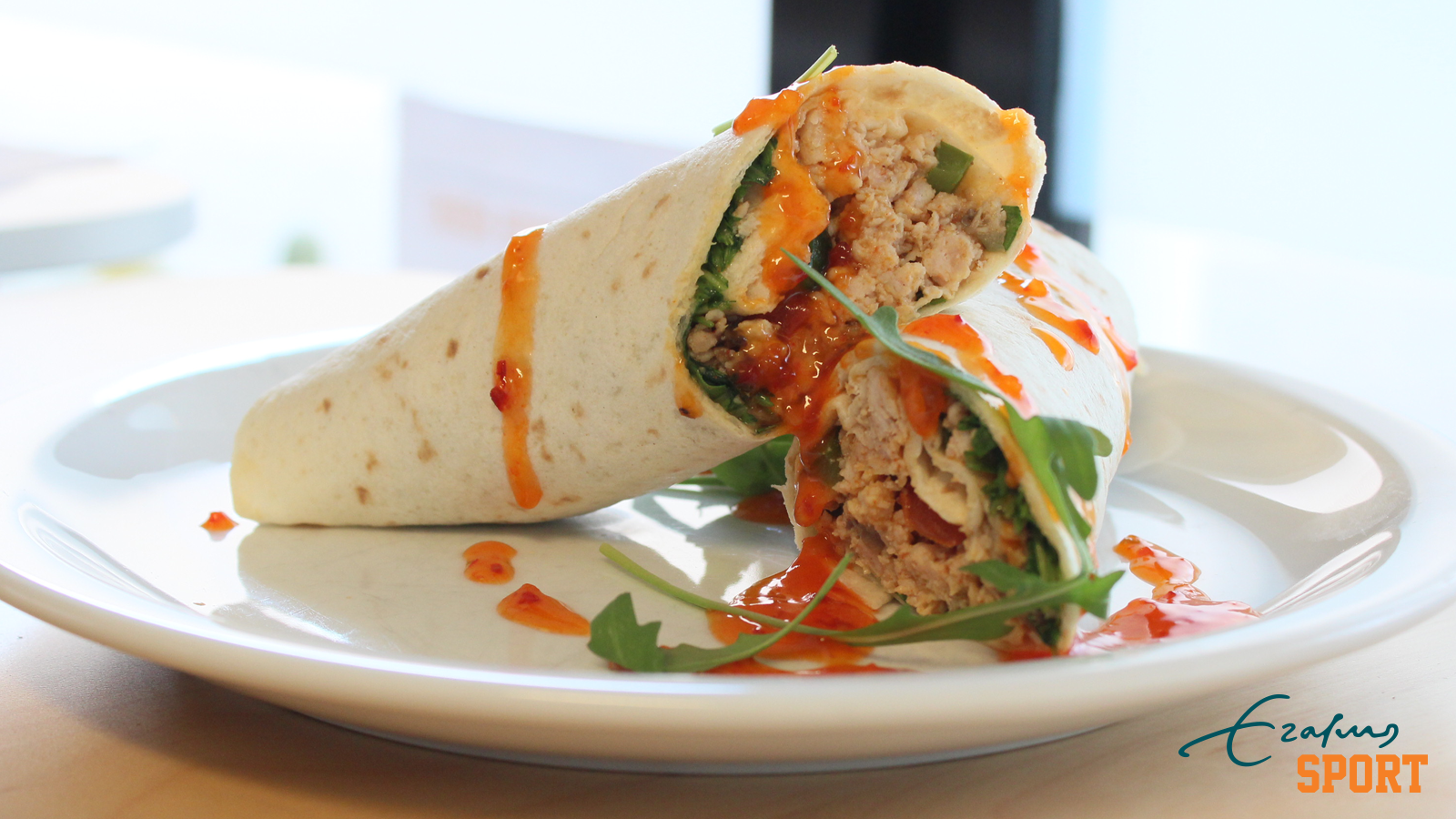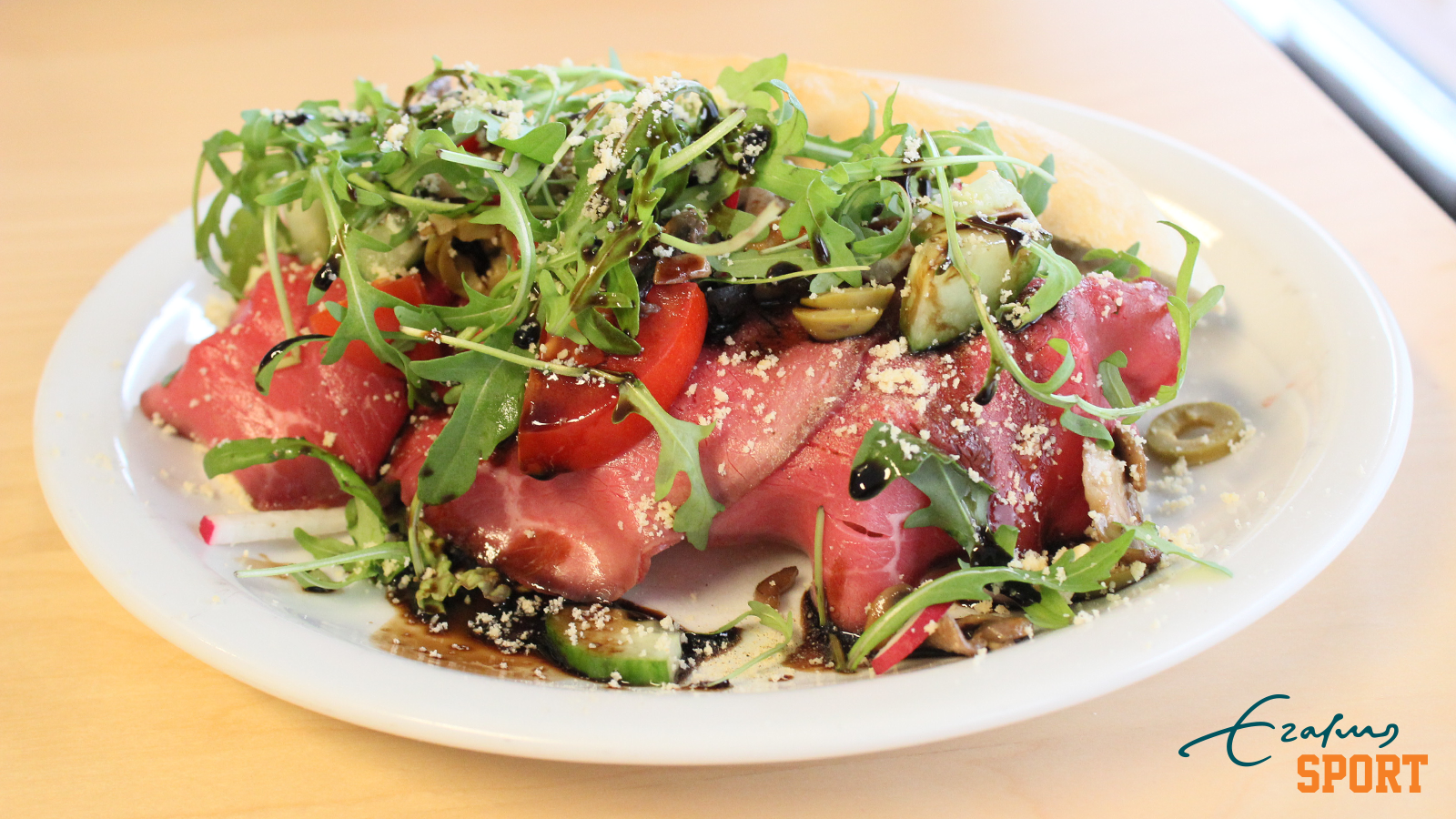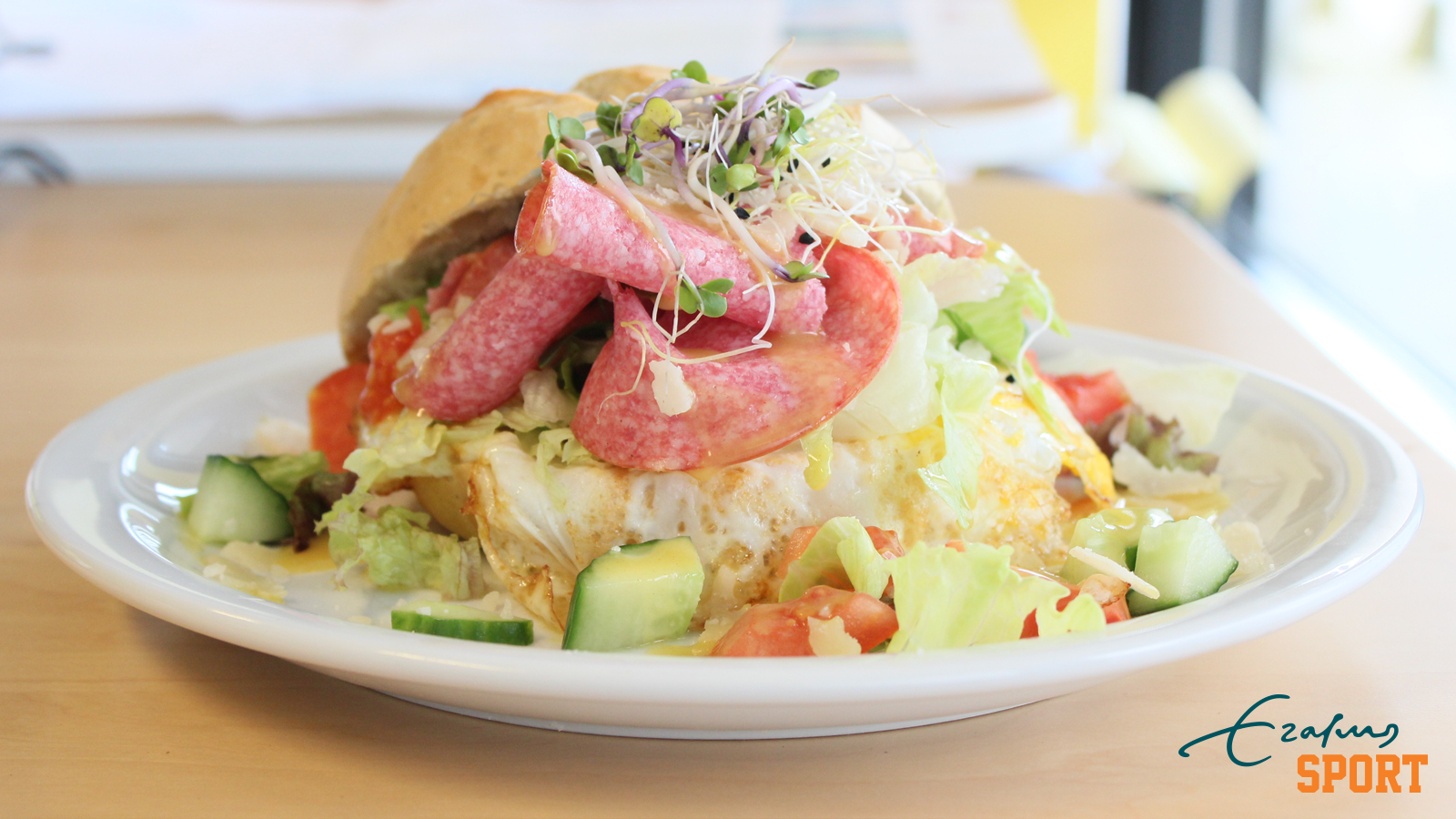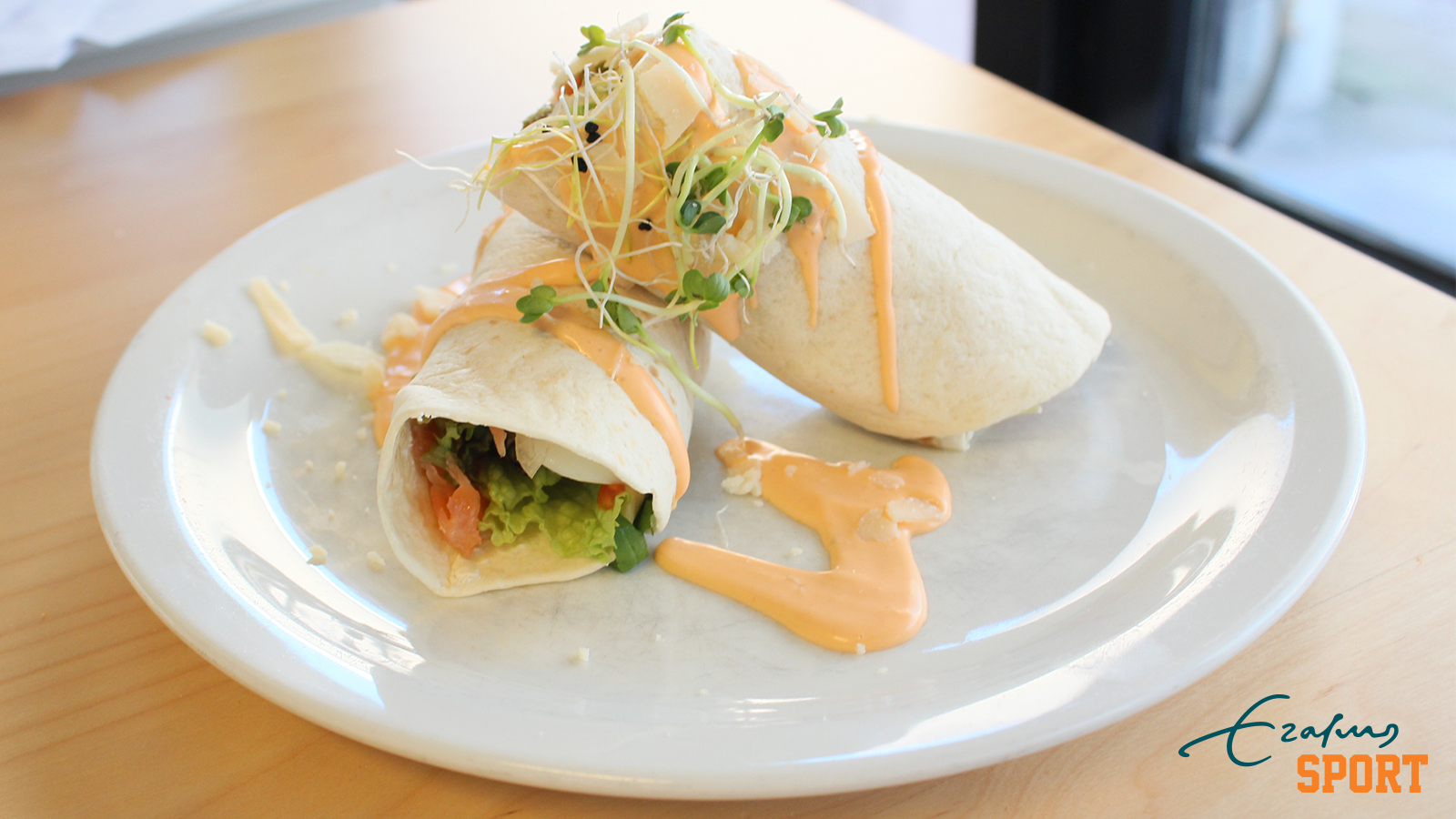 From July 2 until September 3, the Erasmus Sport Cafe offers all dishes from the regular menu card. 
Lunch prices vary between €3,75 and €4,75 (soup €2,00)
Dinner prices vary between €6,- and €7,-
The kitchen is opened from 9:00h-20:00h
Lunch is served at 12:00h and dinner at 18:00h
Please note that lunch- and dinner times might vary slightly from day to day.
It is possible that the actual menu changes from the menu written below. See the current menu on our board in the café!